12 North Bay health care leaders reveal how they are tackling staffing, other challenges
North Bay Business Journal asked 12 leaders of health care facilities and organizations serving the six-county region about new services and how they are finding and retaining talent.
Has your organization added or ended any health care services in the last year? Please explain.
Darryl B. Curry: We have not removed any services. In fact, we have added or plan to add. We just opened a Level two Neonatal Intensive Care Unit (NICU) in Vacaville, which is a great asset for our community, allowing more babies to get the care they need closer to home.
In Vallejo, we will be adding patient beds in a new space at our Kaiser Foundation Rehabilitation Center in March.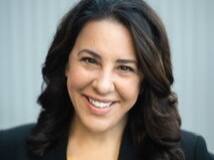 Lisa Gammon: Novato Community Hospital has expanded many services for patients. One example is our gynecologic surgery program. This past year we added a new surgeon, Dr. Katherine Hsiao, who performs a minimally invasive fibroid surgery called Acessa.
We are the first hospital in Marin County to offer this state-of-the-art gynecologic procedure for women. Additionally, we have made investments in upgrading our surgical equipment and other medical technology.
Alicia Hardy: Yes, in December 2022, OLE Health added mobile health to our array of services. We purchased and outfitted a Sprinter Van to create a mobile health center where individuals can get exams, connect with a provider, have labs ordered or medications reviewed.
The program is being launched with agricultural workers who live in farmworker housing, but we plan to expand the program to other areas and populations in 2023.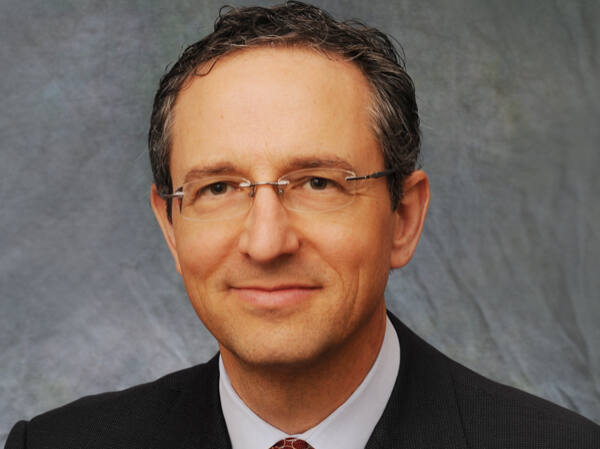 Steven Herber: Over the past year, we've added a Lung Nodule Program with direction and support from Kiran Ubhayakar, M.D. We continue to use our daVinci Robotic services and have extended the use of this technology.
Kelley Jaeger-Jackson: Since 2019, we have expanded primary care services in Vallejo with the addition of four physicians and three advanced practice clinicians, like nurse practitioners or physician assistants. Additionally, we expanded hours to the outpatient Cancer Center services, which included adding a full-time radiation oncologist.