North Bay has lots of hotel projects planned, but few under construction
If you've been wondering if there are any new hotels in the pipeline for California, including for the North Bay, there are more than 1,300, according to a new report.
But of that number, just 114 hotels are under construction. The rest are in the planning stages.
If that seems lopsided, it is.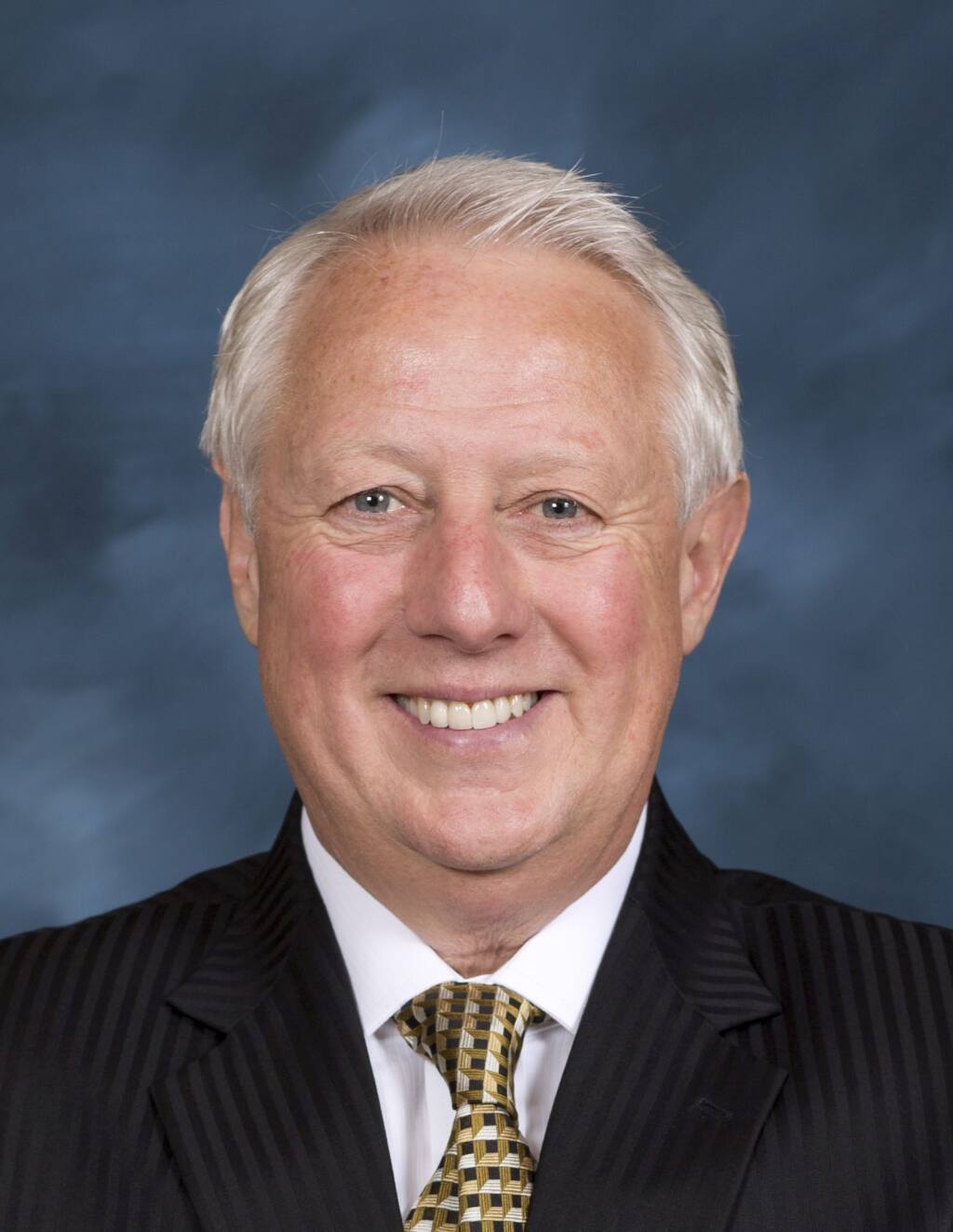 Between inflation, high-interest rates and fear of recession, the chances of a hotel moving from the proposed stage to actually being built has been problematic for some time — and still is, according to Alan X. Reay, president of Atlas Hospitality Group, a Newport Beach-based real estate brokerage firm that specializes in hotel properties. Atlas on Jan. 19 released its 2022 Year-end California Hotel Development Survey.
And now there's a new twist preventing hotels from breaking ground.
"The contractors who were bidding these jobs at a very, very high cost are now more motivated, so the prices are coming down," Reay said. "But it's being counter-balanced by the fact that … interest rates are up dramatically.
"So the net-net effect is yes, construction costs and labor costs have flipped down, but your cost of financing has wiped any of those savings out."
In the North Bay alone, at the end of 2022, there were nine hotels under construction and 96 in the planning stages, according to the report.
One of the hotels on the brink of opening is the 140-room AC by Marriott in downtown San Rafael, located at 1201 Fifth Ave. After breaking ground in October 2019 and being stalled several times during the pandemic, the hotel is slated to open in March, according to Tom Monahan, co-owner of the San Rafael-based Monahan Pacific Corp.
Reay said Marin, Napa and Sonoma counties remain highly desirable areas for hotel development.
"If I was to rank the probability of deals being constructed and completed, I would put Napa and Sonoma in the top 5%," he said.
Overall in California, at the end of 2022, there were 57 new hotels built, amounting to 6,993 rooms opened. That represents a 42% decline from the number of rooms opened in 2021, according to Atlas.
Looking just at Northern California last year, 34 new hotels opened for a total of 4,441 rooms. Of that number, however, just two were in the North Bay: Stanly Ranch Resort in Napa (135 rooms) and Hampton Inn and Suites in Santa Rosa (101 rooms).
The majority of new hotels that opened last year in Northern California were in Santa Clara County (seven), followed by three each in Alameda, Fresno and San Mateo counties, according to Atlas.
Cheryl Sarfaty covers tourism, hospitality, health care and employment. She previously worked for a Gannett daily newspaper in New Jersey and NJBIZ, the state's business journal. Cheryl has freelanced for business journals in Sacramento, Silicon Valley, San Francisco and Lehigh Valley, Pennsylvania. She has a bachelor's degree in journalism from California State University, Northridge. Reach her at cheryl.sarfaty@busjrnl.com or 707-521-4259.