Napa Valley seeks insights from Visit California effort to tackle tourism challenges
Visit California has embarked on a two-year research initiative that aims to develop a 10-year strategic plan for 12 tourism regions.
One of the regions is the San Francisco Bay Area, which encompasses 10 counties, of which four are in the North Bay: Sonoma, Napa, Marin and Solano.
The project plans to address key tourism issues: overcrowded destinations, housing imbalances, environmental challenges, workforce development and infrastructure needs.
Project consultants will tap into work on these topics and others already underway by some regional tourism agencies, like Sonoma County Tourism.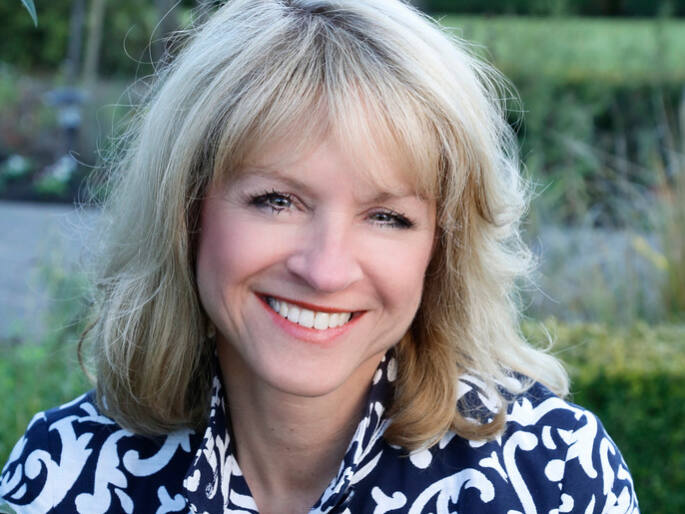 "Our program was already underway, and we wanted a program that was more customized to Sonoma County," said Claudia Vecchio, president and CEO of Sonoma County Tourism. "But I've had lots of conversations … with Visit California and with those who are crafting this program about what we're doing and about our objectives, and the process that we've used to continue along with our customized master plan."
Development of the plan by Sonoma County Tourism began in July 2019. The initiative was temporarily derailed when the pandemic hit and has since gotten back on track.
SCT recently finished the first phase of its "Destination Stewardship and Resiliency Master Plan." It calls for more diversified and sustainable transportation; visitor experiences that go beyond wine; the need for more workforce housing; more diversity and price points among the county's lodging properties.
Other items coming to the forefront include attracting more diverse and multigenerational visitors; addressing climate change, fire and drought/emergency awareness; and continuing community engagement about the tourism economy's positive contributions to Sonoma County residents' quality of life.
Like Sonoma County Tourism, agencies such as in Lake Tahoe and Oceanside in San Diego County, also plan to consult on the project.
Visit California's 11 other regions are San Diego County, Orange County, Deserts, Inland Empire, Los Angeles County, Central Coast, Central Valley, Gold Country, San Francisco Bay Area, High Sierra, Shasta-Cascade and North Coast, the latter which includes Mendocino and Lake counties.
Visit California has commissioned global consulting firm JLL to spearhead the project with its partners that include Ernst&Young, Tourism Economics and the World Travel and Tourism Council.
"California's tourism industry is recovering from an economic shock 10 times greater than 9/11, but it is a perfect opportunity for us to take stock, assess the challenges and opportunities, set priorities, and develop regional strategies for the next 10 years," Caroline Beteta, president and CEO of Visit California stated in the Jan. 24 announcement. "Strategic planning will build more resilient and sustainable destinations across the state and strengthen alliances between California communities and the tourism industry."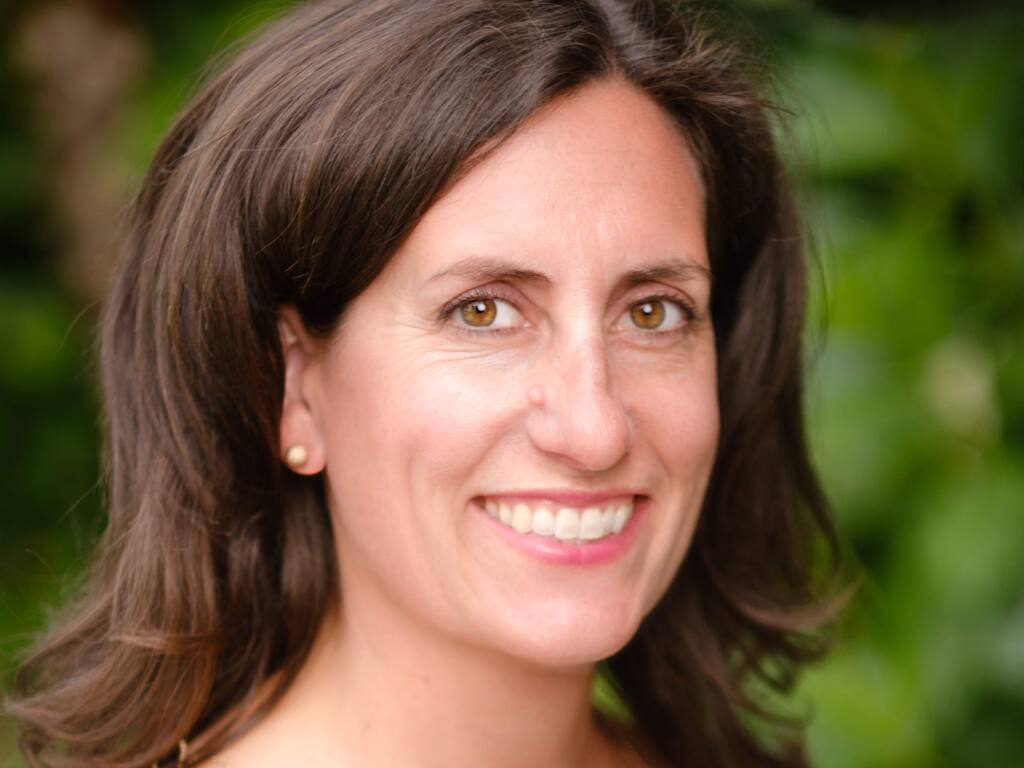 Meanwhile, Linsey Gallagher, president and CEO of Visit Napa Valley, said: "I think that as destinations and visitor-serving businesses, this research is going to help us even better pinpoint how we bring destination stewardship and sustainability to life for a visitor."
Gallagher said the visitor- and brand-perception data will be particularly valuable for Napa Valley.
"I think it will help us understand how strong of a driver is a Wine Country experience for those visitors who have committed to coming to Northern California and San Francisco," she said. "And, frankly, I don't have the budget to do that type of research."
Gallagher pointed out that, from a sustainability standpoint, Napa has been "green" dating back to 1968 with its agricultural preserve that protects 32,000 acres and that has continued through Napa Green, a certification program for wineries and vineyards founded in 2004 under the umbrella of Napa Valley Vintners.
A Napa Green lodging certification will be up and running by the end of the year, Gallagher said. That program started about a year ago as a pilot project, which assessed the different sizes and classes of lodging properties throughout the Napa Valley, Gallagher previously told the Business Journal. There was one pilot participant each in Calistoga, St. Helena, Yountville, in the city of Napa and in American Canyon, as well as the unincorporated county.
Funding for Visit California's project comes from a $4.9 million allocation from the U.S. Economic Development Administration pandemic recovery grant awarded to California.
Cheryl Sarfaty covers tourism, hospitality, health care and employment. She previously worked for a Gannett daily newspaper in New Jersey and NJBIZ, the state's business journal. Cheryl has freelanced for business journals in Sacramento, Silicon Valley, San Francisco and Lehigh Valley, Pennsylvania. She has a bachelor's degree in journalism from California State University, Northridge. Reach her at cheryl.sarfaty@busjrnl.com or 707-521-4259.
Editor's Note: This story has been updated to clarify the role of Sonoma County Tourism, and other agencies in the state, in the Visit California project.