As the "year like no other" draws to a close, the Business Journal examined how the coronavirus pandemic has been impacting "essential" and "nonessential" businesses differently, looking specifically at these areas of the economy:
Wine business
Restaurants
Hotels
Health care
Banking and finance
Job market
And we also explored how the massive Walbridge, Hennessey and Glass wildfires not only worsened the woes of businesses already reeling from pandemic shutdowns and virus-wary customers but also added to the backlog of burned North Bay properties still needing to be rebuilt since the 2017 blazes.
From front-line health care professionals to under-the-radar roles such as janitors, these occupations are deemed critical to keeping the California economy moving amid the coronavirus pandemic.
Nearly one-third of California small firms have been shuttered temporarily or for good by California's coronavirus response. Here's how business advisers are helping the remainder survive.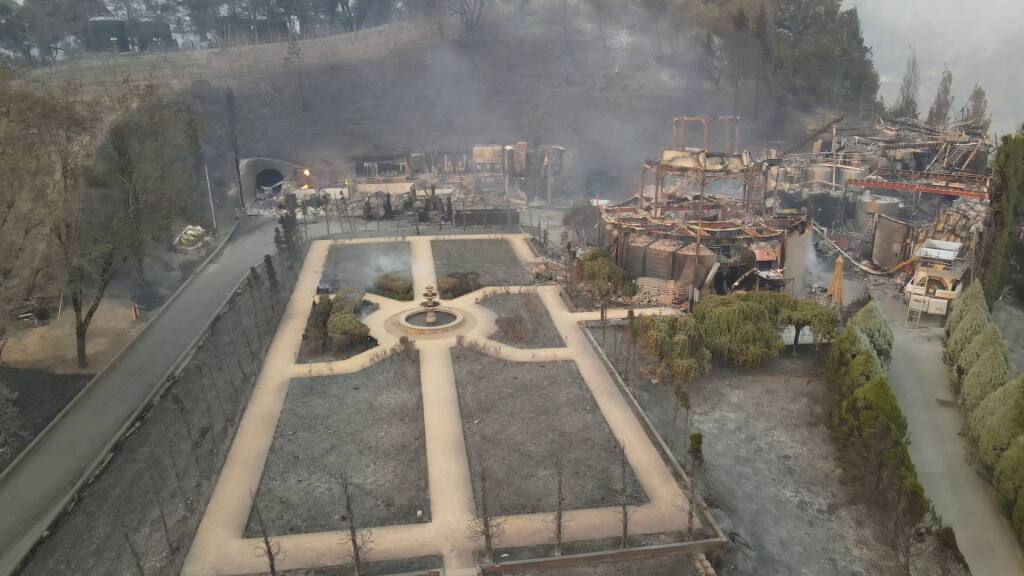 This year's Hennessey, Walbridge and Glass fires largely in Sonoma and Napa counties damage 3,000 structures, including about a dozen and half wineries. And this comes as hundreds of rural properties burned in 2017 are just getting rebuilt.
Wildfires cut significantly into the California North Coast wine grape crop, but the pandemic has forced local vintners to quickly adapt to frequently changing rules for tasting rooms and restaurants.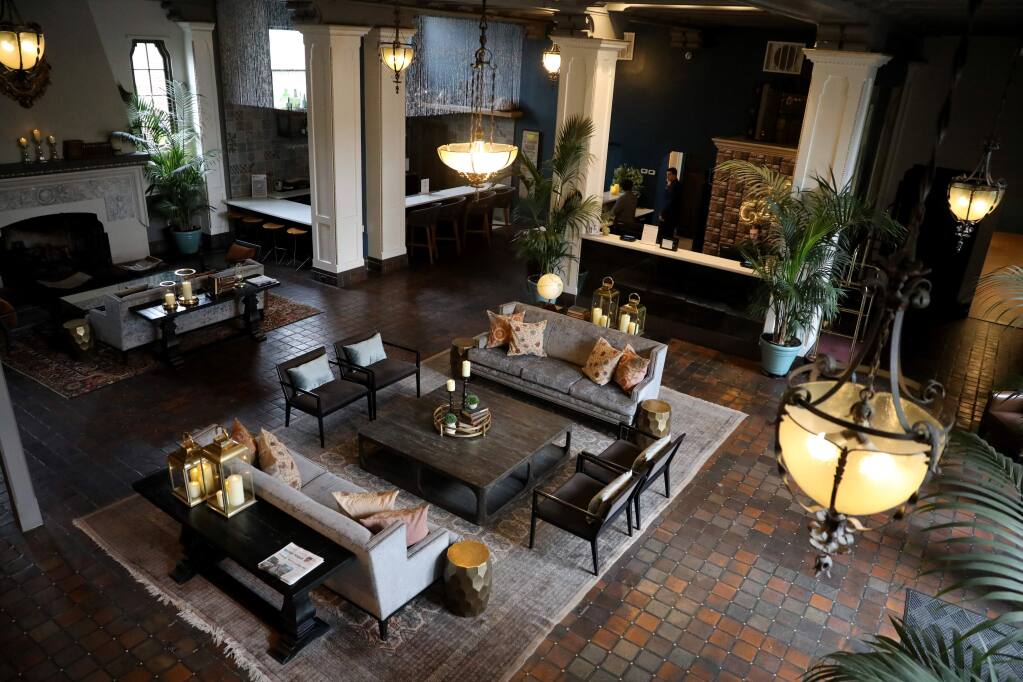 California Wine Country hotels have seen only a brief respite from restrictions on which patrons can stay, leaving many rooms unoccupied and staff curtailed during the coronavirus pandemic.
Changing California and North Bay rules on serving diners inside, outside or for take-out have cut deeply into revenues and workforce, forcing establishments to reinvent themselves.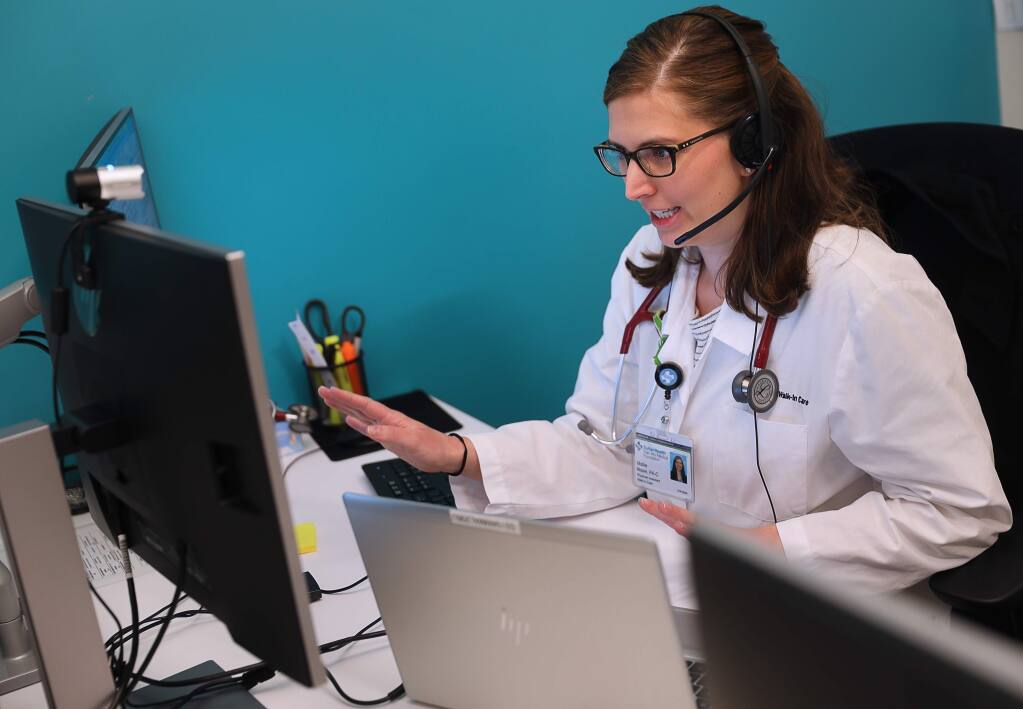 Amid the waves of COVID-19 cases, North Bay physicians test new treatments, while local providers rapidly roll out telehealth to serve the shelter-at-home reality until vaccines widely roll out.
COVID-19 is wreaking havoc on the North Bay economy, and lenders, accountants and advisers have stepped up to help small businesses access federal, state and local relief funds.
Hospitality and restaurant jobs have suffered amid the coronavirus, while administrative and manufacturing opportunities for employment are growing.