How North Bay hospitals are tackling the nursing shortage made worse by the pandemic
The demands of the nursing profession made the national stage during the pandemic, resulting in a mass exodus of nurses and creating a snowball effect to a long-standing national nursing shortage.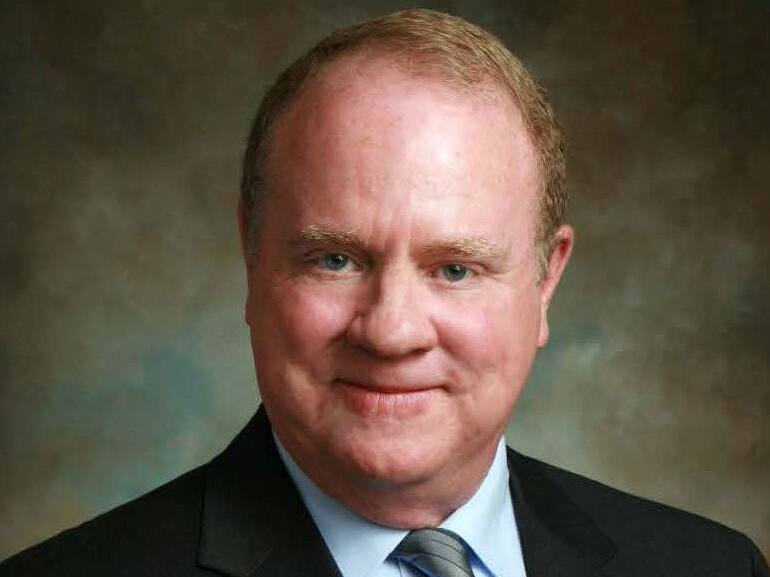 "The pandemic was a game changer," said Daniel Kelly, chief nursing officer for Providence's 17 hospitals across California, which includes Santa Rosa Memorial Hospital, Petaluma Valley Hospital, Healdsburg Hospital and Queen of the Valley Medical Center in Napa. "The pandemic caused people to really think like, 'Do I want to work in this profession and risk my life and come home and give my family a disease and one of them could die? And so that gave people great pause."
The pandemic worsened a nursing shortage brought on by burnout, stress, retirements, and not enough faculty to match enrollment needs, according to multiple nursing associations and research studies.
According to the National Council of State Boards of Nursing, approximately 100,000 registered nurses left their jobs over the past two years, and over 610,000 plan to leave by 2027.
The greatest need is for registered nurses, according to the nursing industry, so to help fill those vacancies, health care systems such as Providence are taking a more holistic approach.
"When we talk about nursing, we talk about the whole family, and nurses' jobs are made a whole lot easier when we have nursing assistants," Kelly said. Providence, based in Renton, Washington, has more than 50 hospitals across the seven states where it has medical centers, which also include Alaska, Montana, New Mexico, Oregon and Texas.
A big advantage
A recent job fair resulted in Providence hiring 19 nursing assistants for Santa Rosa Memorial Hospital, Kelly said.
As a result, the hospital has few openings left for nursing assistants, which it also refers to as care partners.
"Not all the positions filled are full time, many are part time and/or per diem, as many of our care partners are in nursing school," Kelly said. "We employ over 100 care partners, so while hiring 19 is significant and exciting, it is not large considering the total number."
But Providence aims to recruit nurses in several ways, including through its clinical academy, an accredited program of the American Association of Colleges of Nursing and through partnerships with junior colleges and universities, he said.
Santa Rosa Junior College has an associate degree in nursing program, and places graduates in Sonoma County hospitals, including Providence's Santa Rosa Memorial Hospital and Petaluma Valley Hospital, as well as Kaiser Permanente and Sutter Health's area hospitals, said Katherine Magee, director of the college's associate nursing program.
Magee said SRJC is fortunate to have enough nursing faculty, and a high level of interest from students — but capacity is limited. She recently finished sifting through nearly 500 student applications for 120 spots.
Providence also has its own university, which offers advanced nursing degrees at the bachelor's and master's levels.
Those educational offerings, which include tuition assistance, also serve to retain nurses who feel stagnant or may want to move around among the nursing specialties.
"We have what we refer to as "stay conversations," Kelly said. "We talk to them to say, 'What do you like about being here? What can we do differently? What do we do well?"
"We have lots of opportunity within Providence," Kelly said. "And when you have 53 hospitals, you have the ability to transport people all over the place."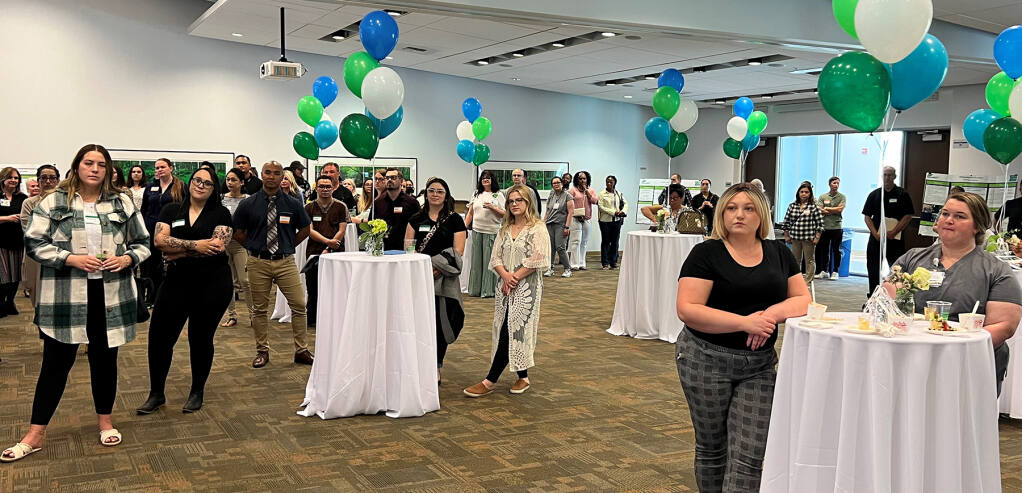 Casting a wide net
That kind of bandwidth isn't available at NorthBay Health, but that doesn't mean its efforts are any less aggressive.
On May 11, during National Nurses Week, NorthBay held a "nursing recruitment mixer" for its two Solano County hospitals: NorthBay Medical Center in Fairfield, and NorthBay VacaValley Hospital in Vacaville.
The mixer drew about 75 job seekers who interviewed with staff nurses and nurse managers, according to NorthBay. The event was considered successful and expected to result in several hires.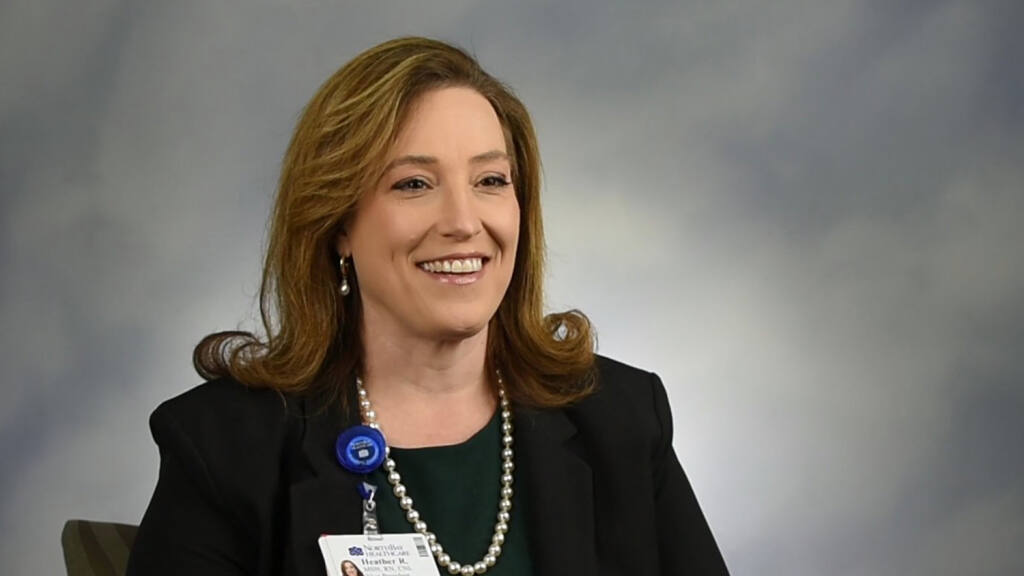 In December, NorthBay brought in licensed vocational nurses (LVN) and associate degree nurses (ADN) to help offset the shortage of registered nurses, according to Heather Resseger, vice president and chief nursing officer.