Inside the C-suite: Rich Bouwer of Sonoma's Free Flow Wines talks surge in canned wine during the pandemic, rebound for restaurants
Free Flow Wines has come a long way since founders Jordan Kivelstadt and Dan Donahoe caught the concept for a kegged-wine company after a visit to an Atlanta restaurant in 2004.
They started the company five years later in Sonoma, first by filling the bullet kegs with their own wine then transitioning to doing that for North Coast vintners. That new business model involved handling logistics for the leased containers to restaurants and bars then back for cleaning and refilling.
Demand for wine-by-the-glass programs led to expansion of the company to Napa in 2014 then back to Sonoma in a much larger facility in late 2019.
Interest from consumers for wine in cans led to expansion of that business. It was a move that proved strategic for further company revenue and serendipitous ahead of a deep dive in the restaurant business during the coronavirus pandemic.
Kivelstadt and Donahoe stepped back from day-to-day management in 2019, with Kivelstadt focusing on his own canned wine and cannabis beverage ventures. Rich Bouwer came to Free Flow as chief operating officer in 2018, after nearly two decades in the wine business, including senior positions at beverage container distributor Saxco International and major vintners Beringer and E. & J. Gallo Winery. He moved up to president of Free Flow.
In this the inaugural interview in the Business Journal's series on North Bay top executives, we talk with Bouwer about how the pandemic resulted in a major shift in focus, operations and forecasting for the company. He explores the importance for canned wine of a new federal ruling on wine container sizes for individual sale.
How did you come to Free Flow Wines?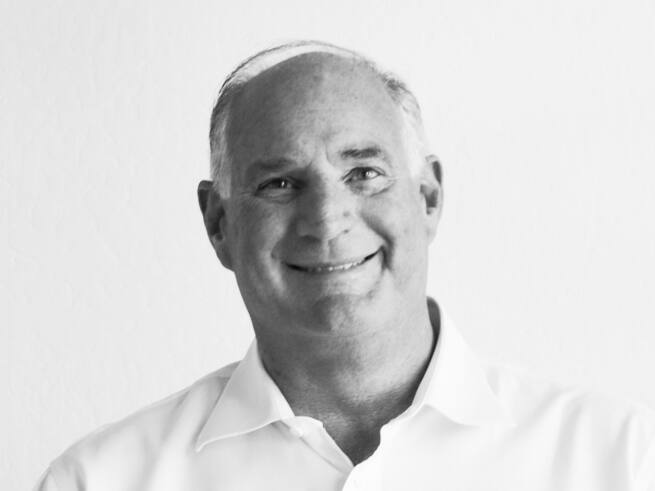 … I was with Beringer 2001–2003, and the person who was the president and CEO at the time was Walt Klenz, who is on the board here. Walt introduced me, and then separately, (longtime equity funder and vintner) Bill Price introduced me. Then I was talking to other people in the industry who said I should talk to Dan (Donahoe) and Jordan, that they're doing some interesting things. …
How has Free Flow Wines grown and evolved?
We grew at least 50% per year for seven straight years right up until COVID.
We grew from just a couple of wineries to well over 500 wine companies that we work with. We don't have our own brands. We deal with 14 of the 30 largest wine companies, as well as a couple of hundred smaller ones.
Initially, we were just wine on tap. We would be leasing the kegs to wineries that want to pour on tap at restaurants and bars. And then we also added canning services with a couple slow speed lines about three years ago.
At the end of 2019, we moved into a new, larger facility in Sonoma and put in highly automated lines for both kegging and canning, and increased our throughput pretty dramatically in the new facility. So we can handle millions of gallons of throughput, with tank storage and a cold room and high-speed lines that fills 300 cans a minute in parallel.
We put all that all that automation in just in time for COVID to shut a lot of it down. But it was great that we diversified into canning, because frankly, the wine on tap and restaurant bar trade obviously got hammered by COVID.
How much so?
Most statistics show that the entree consumption is down more than 50%. But if you take into account the pipeline effects, the actual (wine) shipments are down more than that. If you were (shipping), let's say, 100 bottles a week, and you had two months' supply out there, and then your consumption dropped to 50 bottles a week, but you still had that much (in the) pipeline, you get kind of shut off for a couple of months while the pipeline adjusts to a different level of inventory.
So our filling was down more than what consumption was. It has come back now to something more like half of pre-COVID levels. We're really encouraged to see that. We were talking with a lot of restaurant operators. It is kind of surprising us about how many conversations are going on right now, from restaurants for wine on tap and wineries that are wanting to start filling kegs again.
So is this in California, or is this in states that are to varying degrees open?
It's in various states. Certainly, places like Texas and Florida have remained more open than California. But even in places like California, some longer-term operators are thinking into the future.
And they see wine on tap specifically as providing better efficiencies for their waitstaff not having to deal with bottles, as well as better sanitation — potentially, touchless pouring.