Northern California's billion-dollar cannabis industry sees big issues to resolve
By revenue to state coffers alone, legal cannabis is a huge industry.
The Business Journal reported last month that since January 2018 when the California legal cannabis permitting program was up and running, the total tax revenue gained by the state to date amounts to $2.8 billion.
But the industry continues to deal with what its backers say are intrusive regulations and high taxes and fees. It's product is also actively sold on an illegal market and prices for the legal productive have dipped.
The Business Journal asked leaders in the industry to provide a look at where this industry is heading on key issues.
Are we nearing a point as the industry matures in which larger companies will push out smaller ones in the marketplace?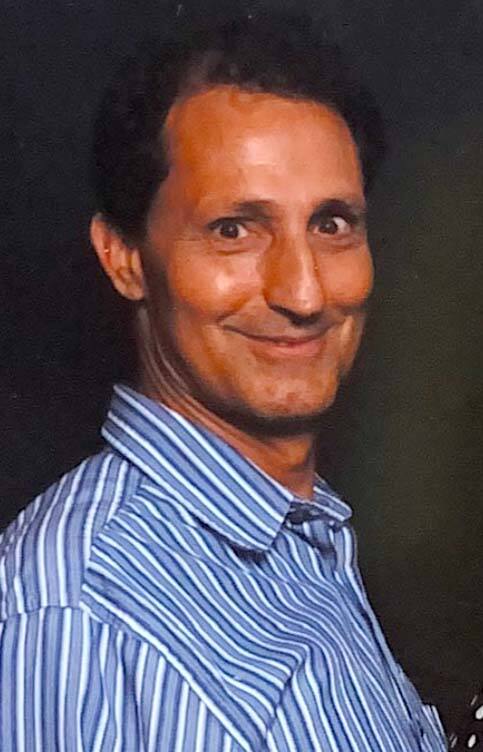 Scot Candell: We are already there. Canopy has a market cap of over $9 billion, Curaleaf $8 billion, Cronos $2.5 billion, and Cresco Labs at over $2 billion. Economies of scale will make it harder for smaller companies to compete. If companies want to survive, they must have brand loyalty which will command higher prices. Then again, those companies with brand loyalty will eventually be bought out as well (remember when Lagunitas was a self-owned microbrew with brand loyalty?)
Joyce Cenali: The cannabis industry reset in 2018 and so many operators had to pause or reset their outlook, and large corporations that had money to burn were able to secure first mover positions.
The major disadvantages in California for small businesses are first, the emergency regulations mysteriously allowed for large uncapped grows while the original law that we the people voted on specified one acre caps for five years and second, there was an unbalanced application of permits by municipalities — the majority electing no cannabis activity while just over 25% allowed for some activity, all with their own unique drafting. The state rescinded a major piece of Prop 64 and yet, no small business specific initiatives have been enacted to make up for the lost impact.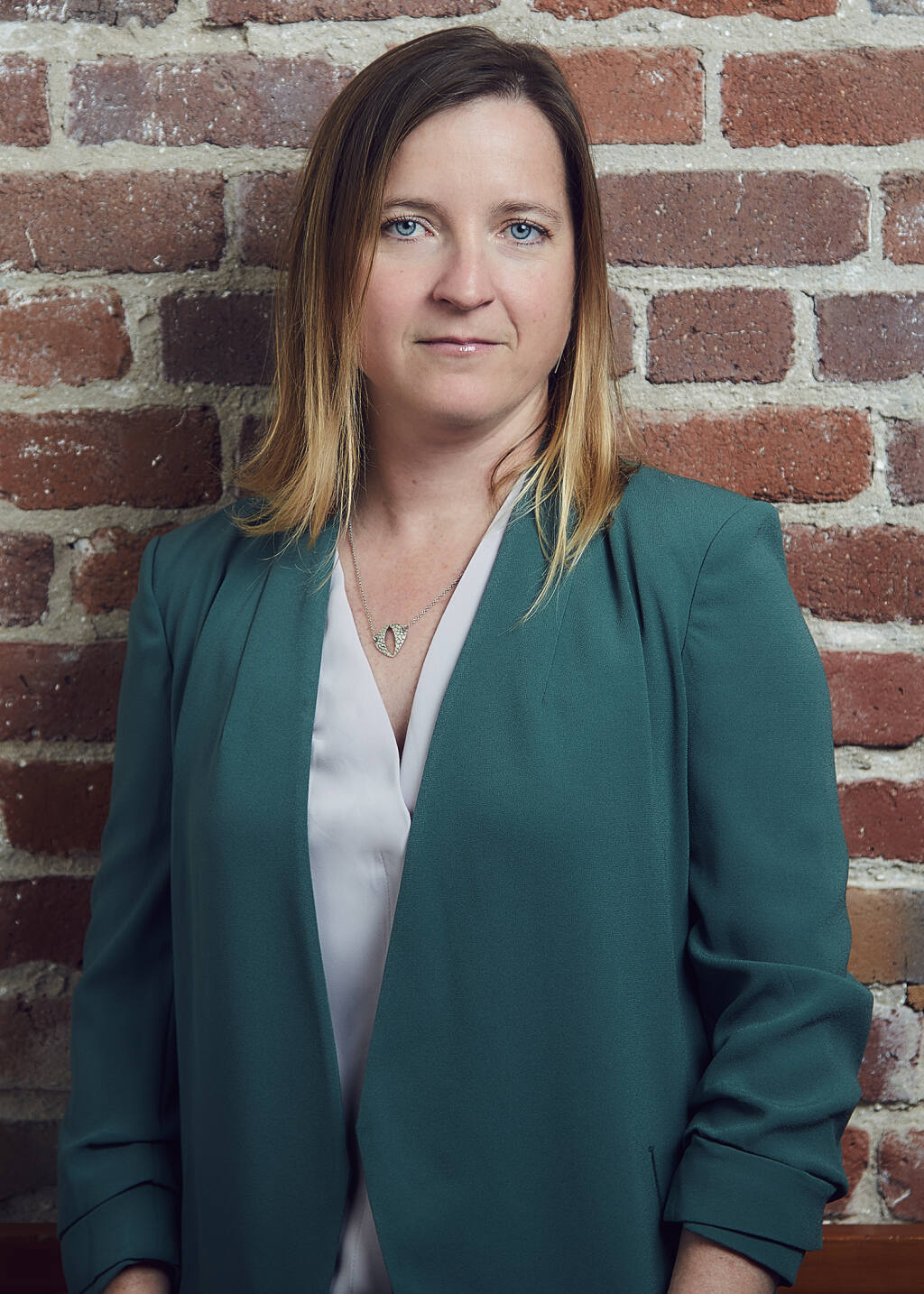 Consumers far and wide look to California as the beacon of the best flower in the world. There is a robust consumer group focused on conscious practices, efficacy and choice — so there will continue to be avenues for small businesses, however without a major focus from the state, small businesses will be somewhat eclipsed by large corporations and California's claim to legacy craft cannabis will continue to be at risk.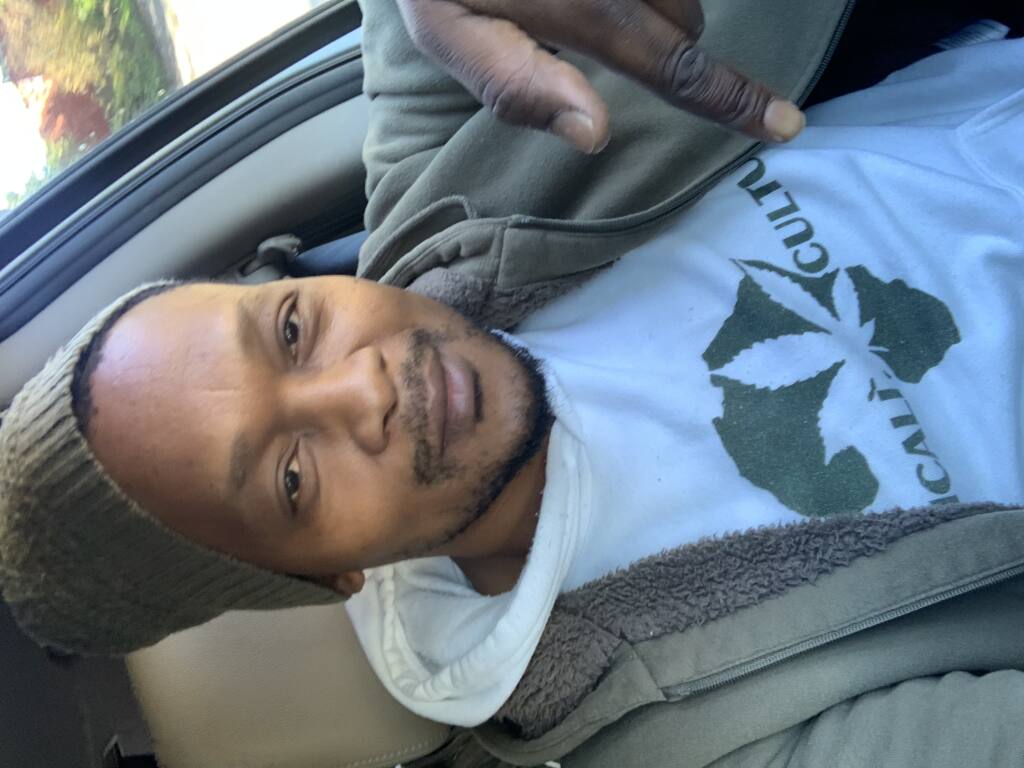 Moses Flickinger: Just like the beer market has seen microbrews become the boom in that industry, our craft farmers and entrepreneurs who have laid the groundwork in organic cannabis for generations will always hold an important cornerstone of the industry.
Even with corporate cannabis threatening the culture and holistic production that has grown literally from grass roots community-based operations, there will always be a demand for high-quality, small batch product that our legacy farms provide.
And what I've also learned is that the terpenes and medicinal value of cannabis have a unique way of responding to the quality care and personal touch that occurs in the relationship between farmer, plant and it' environment, which is generally lacking in large scale agribusiness.
So that kind of product is incomparable to the real connoisseur.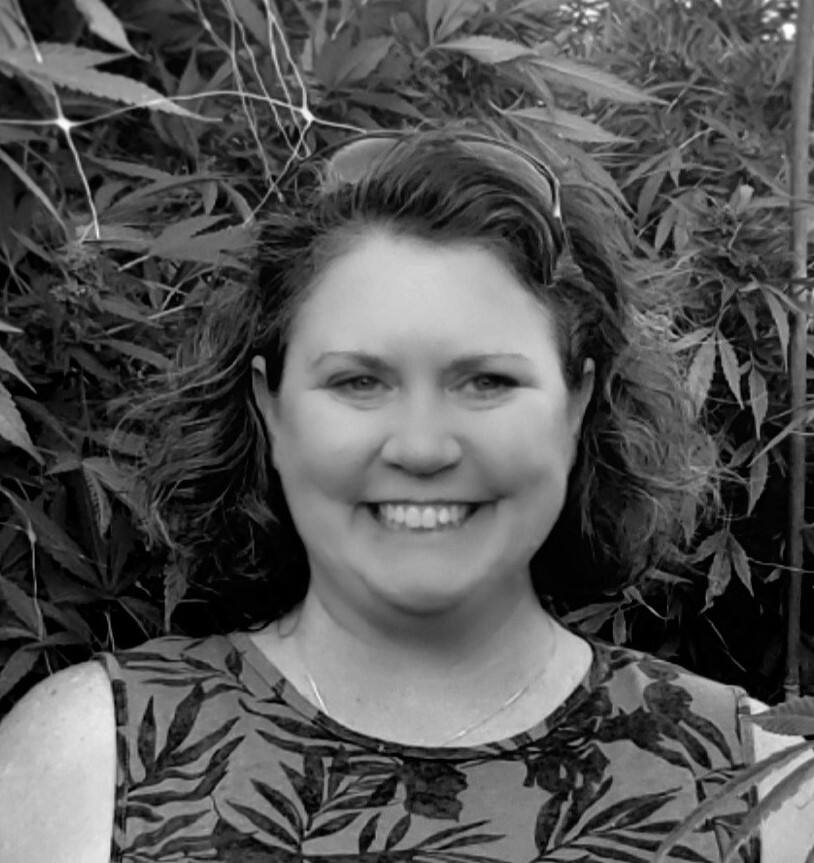 Shannon Hattan: Yes. It has already started happening. There are dozens of brands that were operating successfully in the Prop. 215 era that are no longer in business.