What do the recent federal tax law changes mean for North Bay businesses?
Federal legislation may allow small businesses to take additional tax credits — or maybe not. The chronically slows IRS may begin to answer phone calls more frequently — or maybe not.
Yes, there's a lot of tax-law changes to keep tabs on. So we asked North Bay accountants about how things are changing — or not. The answers to the Journal's questions have been edited for length and clarity.
Business travel means business expenses. So, are you seeing your clients traveling more?
Jon Dal Poggetto: Business travel expenses do seem to be increasing in the last few months, but still below pre-COVID levels.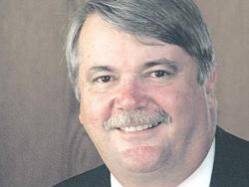 Judy Deniz: Overall, have not seen a significant increase in business travel for the 2021 tax filing season that just wrapped up, but anticipate that may change for the 2022 tax year as people feel more comfortable traveling.
What we did see despite the COVID pandemic was business meal expenses holding steady if not higher than pre-pandemic times. In an effort to stimulate the restaurant industry, the Consolidated Appropriations Act of 2021, if expenses for business-related food and beverages provided by a restaurant are 100% deductible in 2021 and 2022 tax years instead of being subject to the 50% limit that generally applies to business meals. I work with many restaurant clients, so a win-win!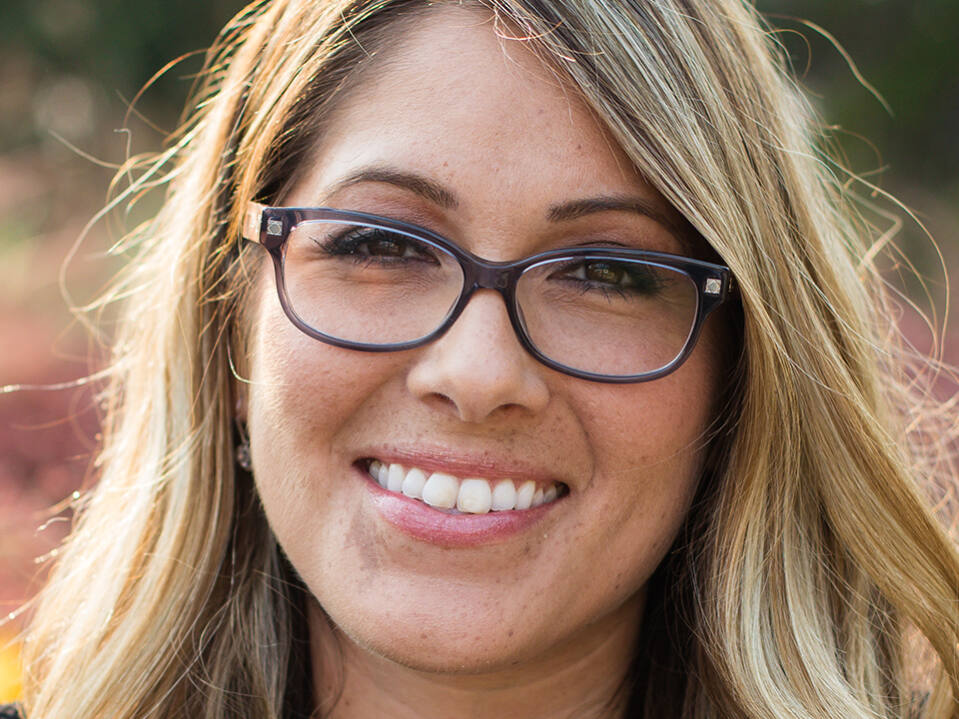 James Elliott: We are seeing our clients be more strategic and intentional with how they choose to allocate their budgets. For things like continuing education, clients continue to take advantage of technology by attending opportunities remotely.
When networking and personal connections are key components, clients are more likely to travel to attend in-person events.
Daniel Novak: Yes, definitely. There is a lot of pent up demand for in person connections and I'm seeing it in both business travel and leisure travel.
Inflation Reduction Act passed this summer. As it pertains to the work you and your firm do for business clients, what are the top three changes you tell them are the most important?
Jon Dal Poggetto: The energy tax credits are the most relevant to our clients. We do not work with public companies, so the provisions affecting them are not relevant to our clients.
Judy Deniz: While there are many provisions in the Inflation Reduction Act that center around energy efficiency, two components that I think will impact many taxpayers are the provisions around clean vehicle credits and for business owners' personal returns, the residential clean-energy credit.