Upcoming NBBJ conferences and events
Diversity in Business Awards
SAVE THE DATE: Oct. 25, 2023
Where: Becoming Independent
The event will begin at 4 p.m.
Join the North Bay Business Journal in celebrating diversity in business. Nominate a North Bay Business or company who shows a commitment to opportunity for employees of any demographic, or an individual leader in business who comes from a diverse background and demonstrates outstanding leadership within their community. The awardees, all of which must be based in or have a location in the North Bay, will be selected by judges based upon the quality of the nominee, not the quantity of nominations.
This event is sponsored by the following companies and organizations: Presenting Partners Redwood Credit Union, Comcast, Graton Resort and Casino; Gold Partners Exchange Bank and Dickenson, Peatman and Fogarty Law; Silver Partner the YMCA and Venue Partner, the Backdrop at Becoming Independent. Thank you to our sponsors!
Tickets will be on sale on soon!
---
Excellence in Construction Awards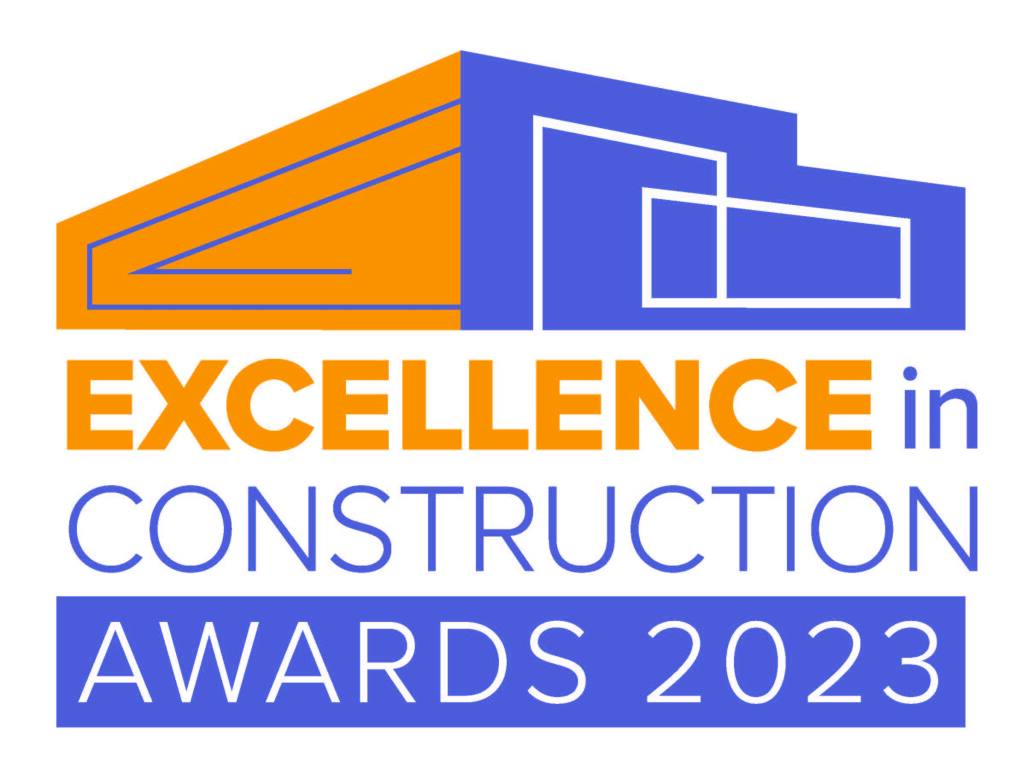 SAVE THE DATE: Nov. 15, 2023
Where: Sally Tomatoes
Nominate a project HERE.
Join us in recognizing excellence in construction across the beautiful landscape of the North Bay!
The North Bay Business Journal's Top Projects Awards honors outstanding achievements in various construction projects throughout the region. From residential developments and commercial spaces to sustainable designs, innovative architectural design, and affordable housing projects. These awards celebrate the builders and visionaries who shape our communities.
Let's come together to applaud the variety of projects and innovation in construction that defines the North Bay.
Nominations for outstanding architectural projects around the North Bay will open on August 15th, closing September 15th. Nominate these projects that continue to renew and rejuvenate the North Bay, and the people that make these projects possible.
---
Women in Wine Awards
We firmly believe that recognizing the efforts and achievements of women in the wine business is crucial for fostering diversity, innovation, and sustainability in the wine industry. Whether she works in PR and marketing, HR, sales and operations, winemaking, vineyard working, law, tasting room operations, etc., we'd like to hear more about her through this nomination.
Do you know a remarkable woman in the wine business who has been a driving force for change and progress? Perhaps she has pioneered sustainable wine production practices, promoted inclusivity and diversity within the industry, or spearheaded projects that support local communities and environmental conservation. Whether she works in viticulture, winemaking, distribution, marketing, or any other aspect of the wine business, we want to hear about her accomplishments.
We look forward to celebrating the excellent women in the North Bay wine business with you.
Stay tuned for more information!
---
HR Professionals Awards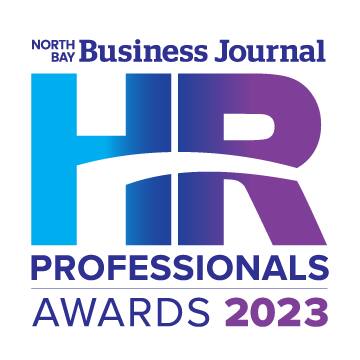 NOMINATE TODAY!
Nominations are open HERE.
This special section in the North Bay Business Journal will be to celebrate excellence in the field of Human Resources (HR), we are thrilled to recognize the outstanding contributions and achievements of HR professionals who have gone above and beyond in shaping the future of the workforce. In the fast-paced and dynamic world of business, HR professionals play a pivotal role in driving organizational success. They are the guiding force behind fostering a culture of innovation, inclusivity, and employee engagement. Through their dedication and passion, they create workplaces that inspire collaboration, growth, and happiness among employees.
This NBBJ award aims to celebrate HR leaders and professionals for their leadership in business is a testament to the critical role HR plays in an organization's success. It not only recognizes individual accomplishments but also promotes the advancement of HR practices, which ultimately benefits the entire business community.
This special section is a tribute to their relentless efforts in driving positive change, enabling organizations to thrive, and fostering environments where employees can flourish.
This is an opportunity to honor those individuals who have demonstrated exceptional leadership, creativity, and impact in the HR domain.
Stay tuned for more information!
---
CEO Spotlight Reception
Thursday, Dec. 7, 2023
Stay tuned for more information!
Paradise Ridge Winery, Santa Rosa
---
Leadership Conference: Building your personal leadership brand
Where: Hyatt Regency Sonoma Wine Country
The North Bay Business Journal's Leadership Conference will offer an overview of relevant topics to businesses today that will enable participants to make better business decisions and advance their career. Workshops will be led by industry professionals, tailored to explore core business concepts presented to provide knowledge that can be immediately applied to a business or organization.
Request for workshop presenters: APPLY HERE
---
Book of Lists 2024
January 2024
Stay tuned for more information!
Book sponsor: Exchange Bank
---
Questions? Email our events team HERE