Santa Rosa downtown retail real estate evolves with pandemic, consumer trends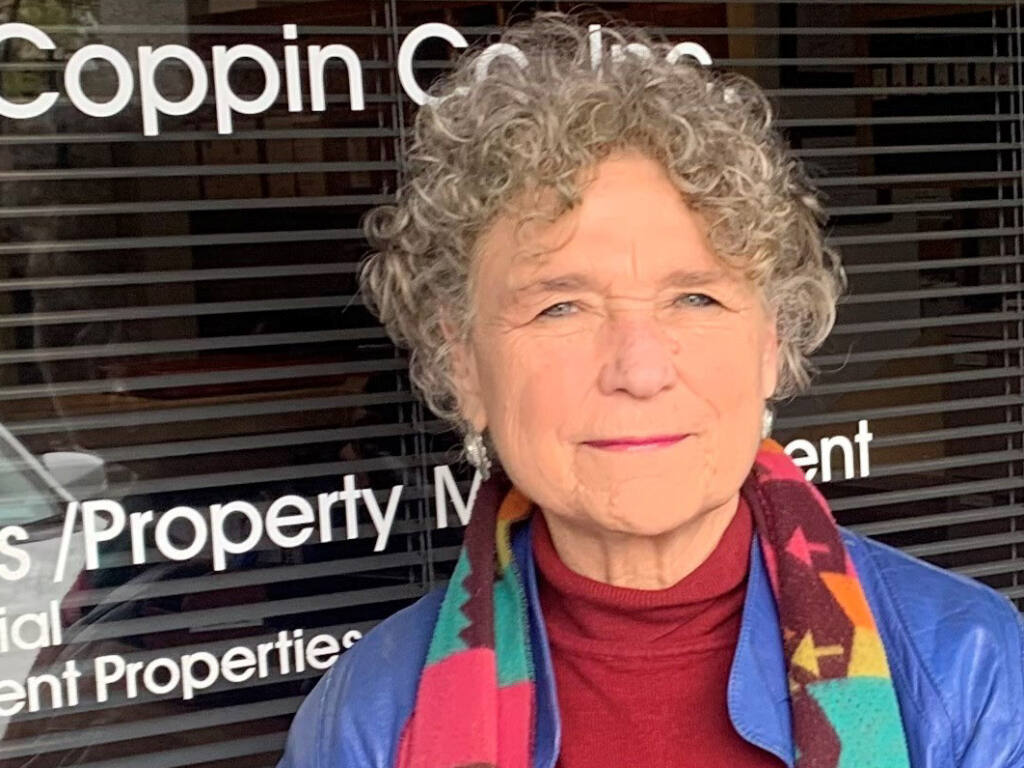 As we head into 2023, we are going to need some of the same characteristics attributed to the Year of the Rabbit: the need to be deft, clever and innovative.
We can expect that the level of uncertainty and hesitation generated by major economic forces "at large" will continue to be driving our "Main on Main" retail economic engine.
Arguably, the strongest forces putting downward pressure on retail are these top-tier market indicators impacting the economy and consumer spending:
Inflation and the inflationary influences that have affected everything from the price of mayonnaise to the price of eggs, and beyond.
Interest rates and the efforts to tame the "Inflation dragon" with a flurry of steep rate hikes that have dampened retail spending. The slowdown of the Real Estate Housing market takes along collateral sectors: home-furnishing, banking, kitchen granite, designers, appliances, architects, flooring, construction, lumber, sheetrock, and ultimately, jobs.
The price of gas: I consider this almost a separate expense similar to your mortgage. The cost of transporting goods locally, nationally, and internationally is like a "trifecta" excise tax on everything.
COVID residue: supply chain delays, employee shortages, proliferation of online purchasing patterns, etc.
For a microcosm of the broader state of retail today, look no further than the recent activities of high-profile bellwether banking institutions.
Once a pinnacle of pride and prestige for any community commerce hub (shopping center, or downtown), some banks are now closing a number of their retail sites. Banks, along with the entire retail community, have had to adjust to the culture's emerging COVID code of conduct, a millennial preference for online banking and extensive Industry consolidations over the past five years.
At issue in downtown Santa Rosa is the new "Main on Main" bank vacancies that foster blight conditions as the vacancies linger.
In one highly visible block, Citicorp, Bank of America and most of Wells Fargo are now vacant. This detracts from the new hotel and revamped Courthouse Square. It puts a damper on the upscale food and beverage experience that downtown Santa Rosa offers, including all the boutique cuisines, bars, and eateries that you see along Fourth Street until you reach Russian River Brewery in the last retail block.
Municipalities will no doubt have to get innovative with new ideas and multiplex solutions to invigorate away from this new urban blight.
One solution may be looking at the way development has pivoted on Santa Rosa Avenue, and the amount of high-density new housing under construction in that historically retail arena. That's a shift from the high-density retail environment driven by the Costco Wholesale-anchored shopping center, and may be a partial solution for downtown vacancy woes.
On a bright note, and in the spirit of innovation, Augie's French bistro is coming to Fourth Street in the former Bollywood spot.
What a delight and a show of confidence from Santa Rosa-based Stark Reality Restaurants as they continue to explore new and fun culinary adventures and ways to entertain us. As we all know, everyone wants to be where everyone else is and new French cuisine may be a great economic "shot in the arm" for downtown retail vitality.
It's worth noting that as the (big box) brick and mortar retail stalwarts continue their retirement program, many of their locations will be recycled and occupied by collateral business concepts created by the online sales process.
A good example is Santa Rosa's Falling Prices, an emerging retail concept fueled by the need to liquidate goods the "return industry" generates from online retail sales. Keep a watchful eye to see more innovation and creativity from a new generation of retailers and service providers.
Annette Cooper is a senior adviser at Keegan & Coppin Co. Inc. (keegancoppin.com).