What do North Bay wealth advisers see on horizon for 2023?
We asked a group of local financial advisers about the current economic climate and what they see developing over the next few months and into 2024, especially in the housing market.
Here are their answers, which have been edited for clarity and length.
Analysts are predicting the housing and real estate market will cool. Do you see it becoming more of a buyer's market? What investment opportunities does this present?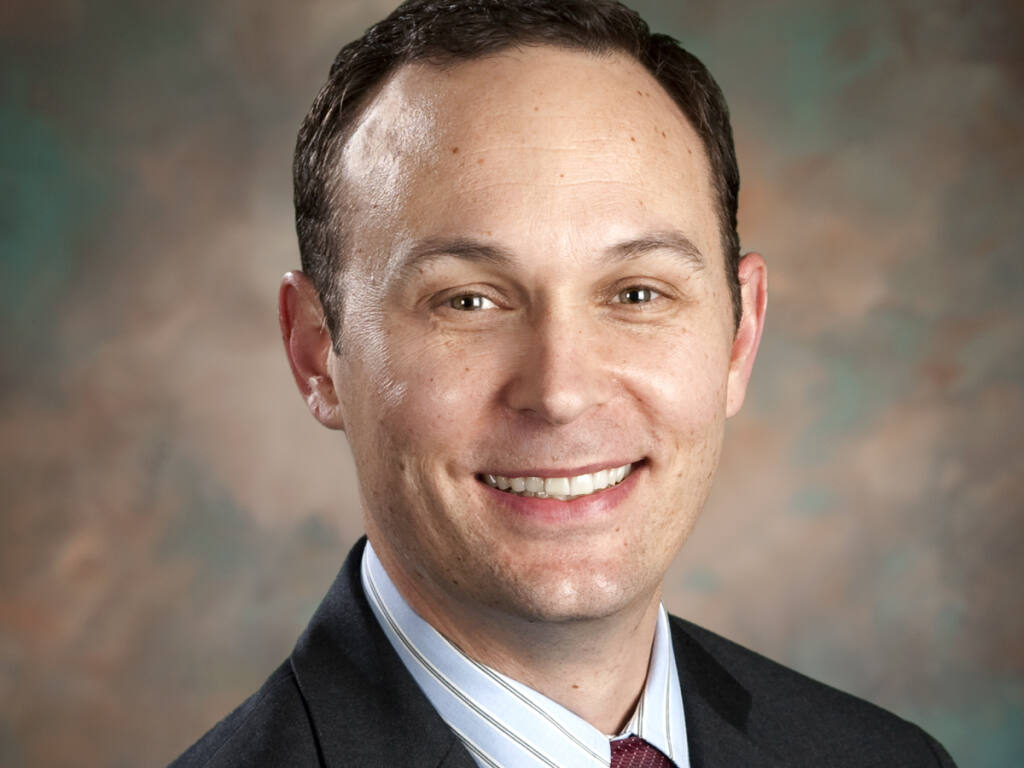 Tom Hubert: Though housing in California can be difficult, there will always be opportunities. For instance, as legislators enact more flexible zoning rules to make it easier to build multifamily housing and for single-family homeowners to add ADUs to their property, it offers opportunities to fill in housing gaps.
Last year, Redwood Credit Union partnered with the Napa Valley Community Foundation and Napa Sonoma ADU to create a construction loan program specifically for accessory dwelling units, allowing homeowners in Napa and Sonoma counties greater access to capital needed to build the small, self-contained residence buildings on the lots of single-family homes. That opens the doors to thousands of fixed-income, middle-income and lower-income homeowners in the North Bay, who might not otherwise be able to invest.
Rupa Jack: Morgan Stanley economists believe we are on the cusp of an important inflection point in the housing cycle, with interest rates peaking and a broadening housing recovery through 2024. They expect this housing recovery cycle to be driven more by activity in the single-unit housing market (given current low levels of supply) than by prices (as affordability has deteriorated to the worst levels since the Great Recession). This suggests a more favorable outlook for activity-linked sectors (homebuilders, developers) over price-exposed sectors (banks, REITs).
We think beneficiaries will include providers/manufacturers/installers of (a) energy efficient/ smart equipment (such as automation, heat pumps, LED lighting, and smart home solutions), (b) green building materials (green cement and green steel), and (c) residential clean tech equipment (solar panels, stationary batteries, and EV charging infrastructure). Growth in these markets is supported by the financial incentives provided in the Inflation Reduction Act (which included various tax credits, loans and grants to improve energy efficiency and climate resiliency of residential buildings), households' awareness of, and preference for, environmentally friendly options, and — in some cases — the declining cost of clean technologies.
Eric Keating: When analyzing a change in the economic environment, it is important to look at what is creating the potential opportunity. In this case, it is primarily due to the increase in interest rates. Keep in mind that just because home prices have gone down, it doesn't mean they are less expensive to own. Unless you are a cash buyer, the cost of homeownership has almost certainly gone up (even if the sticker price is lower).